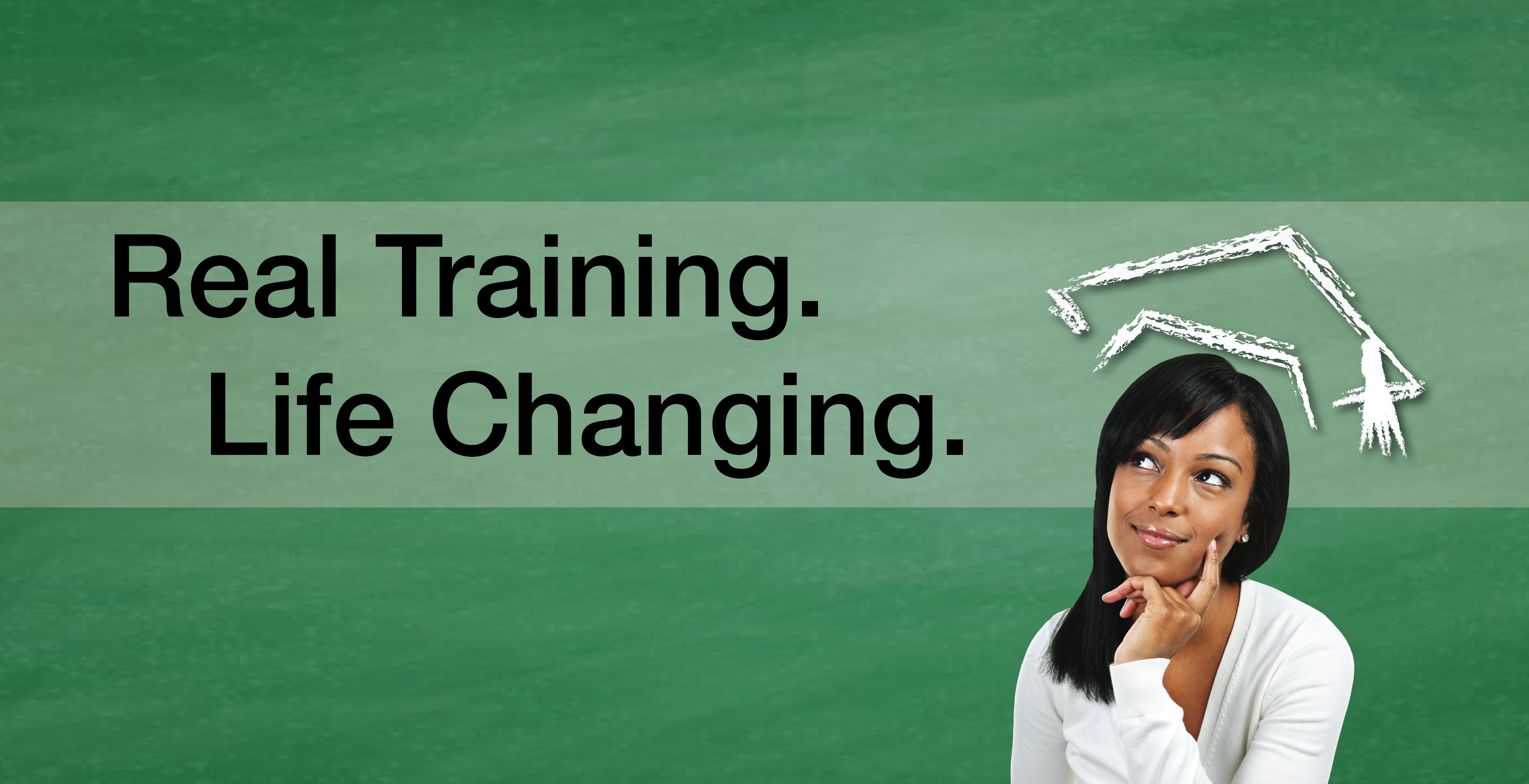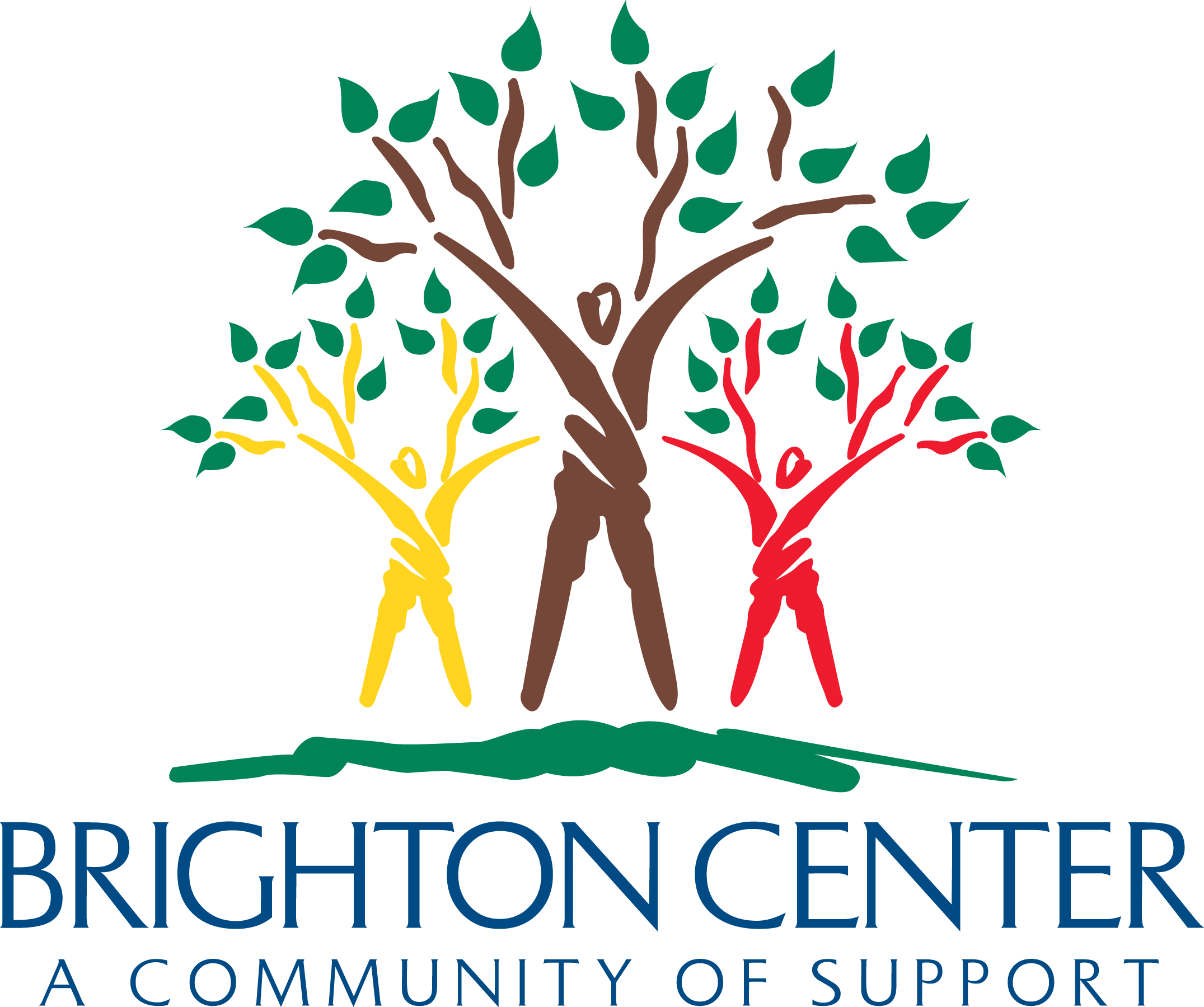 MISSION:
To create opportunites for individuals and families to reach self-sufficiency through family support services, education, employment, and leadership.
We will achieve this mission by creating an environment that rewards excellence and innovation, encourages mutual respect, and maximizes resources.
0
Average Wage Gain of Graduates
0
Of Trainees Maintained Employment for 12 Months
0
Trainees Secure Employment
Accreditation and Licensure
Public Notice:Brighton Center – Center for Employment Training is applying for reaffirmation of accreditation with the Commission of the Council on Occupation Education. Person wishing to make comments should write to the Executive Director of the Commission, Council on Occupation Education, 7840 Roswell Road, Bldg. 300, Suite 325, Atlanta, GA 30350. Persons making comments must provide their names and mailing addresses.